Confianza Vision
The word CONFIANZA means 'confidence' in the Spanish language.
And this is exactly what 'CONFIANZA FINISHING SCHOOL', Chennai strives to do. Established by its Founder Sugandha Mital in 2014, Confianza seeks to nurture your confidence and enhance your personality.
The Confianza Finishing School is a certified etiquette consultancy, which brings you first-hand etiquette training in all aspects of modern living: from dining-table etiquette, deportment (body language), personal grooming, travel etiquette, telephone etiquette, hospitality, party etiquette and more. Confianza will take you to the next level!
A contemporary finishing and etiquette school offering a range of individually tailored courses that address the needs of today's women and men.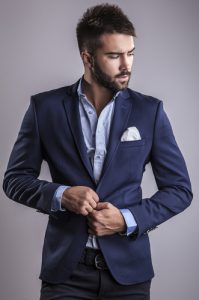 We at Confianza believe that you are never too late to learn.
Confianza believes that a polished image and great personality are made up of four pillars – grace, elegance, strength and confidence. And these are qualities that can be encouraged and groomed with patience and skill. Like a diamond in the rough, Confianza promises to help you sparkle and shine with tremendous support.
We aim to provide you with a foundation in all aspects of social etiquette and protocol, entertaining and lifestyle appreciation.

Courses Offered

Sugandha Mital does a spectacular job of transferring her passion for etiquette and instilling it into the hearts and minds of every audience she is able to work with